Following the most recent government advise regarding the easing of lockdown, I'm so excited to be able to begin socially distanced family & couple photoshoots, exclusively in outdoor parks from Monday 1st June.

It's been incredibly tough to pack away the camera and cancel shoots in the months to come and gone, so I'm thrilled to be able to pick up the business from where I left off, ready to capture some amazing memories!

I want my customers to know that I take this epidemic very seriously and will take all the precautions possible to ensure my own and client safety.

Here's how it'll work:

- Aim to photoshoot in the morning (this helps with super sunny days) when parks are the quietest
- Choose somewhere with lots of space (
LE

&

NG

postcodes)
- Check that the site is open including car parks
- Strictly for families and couples who are living together, please no mixed households
- Preferably choose a week day for your photoshoot if possible
- I will remain a minimum of two metres away (as demonstrated in the below image, I don't need to be too close to you)
- I will not make physical contact with you
- We must walk two metres apart
- Images are delivered via my client gallery for digital download
- Any props we use are your own and will only be handled by you
- Please wash your hands and use sanitiser as often as you can

- If either myself or anyone in your family is feeling unwell / has any symptoms then we
MUST

rearrange, which I will of course be happy to arrange
- Photoshoots remain non-refundable, however the length of expiry can be extended if another lock down happens

Sadly we can't stand near other people like this, but I just wanted to demonstrate the kind of distance I'd normally take a group photo from :)
To my amazing customers who have already purchased their shoots, you are welcome to book me in the next coming months if you would like to, but please do not feel that you have to. You have an years expiry left on all photoshoots sold.


Now currently booking in photoshoots for June/ July 2020! I'm excited to make the most of the beautiful blooms and amazing weather!

Lastly, as promised, here is my Fathers day offer (you heard it here first!)
TREAT

DAD

TO

THE

THING

HE

LOVES

THE

MOST

,

YOU

!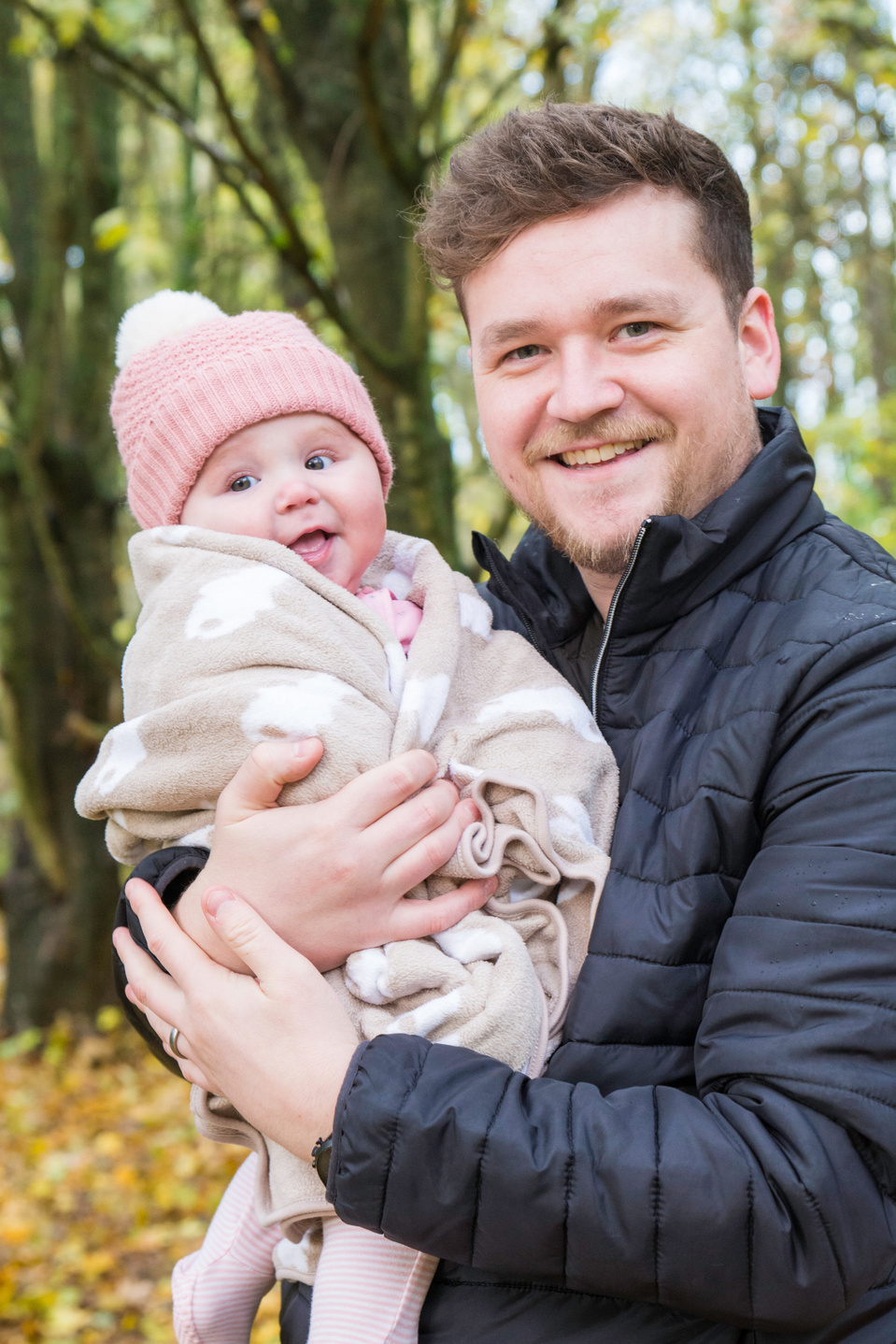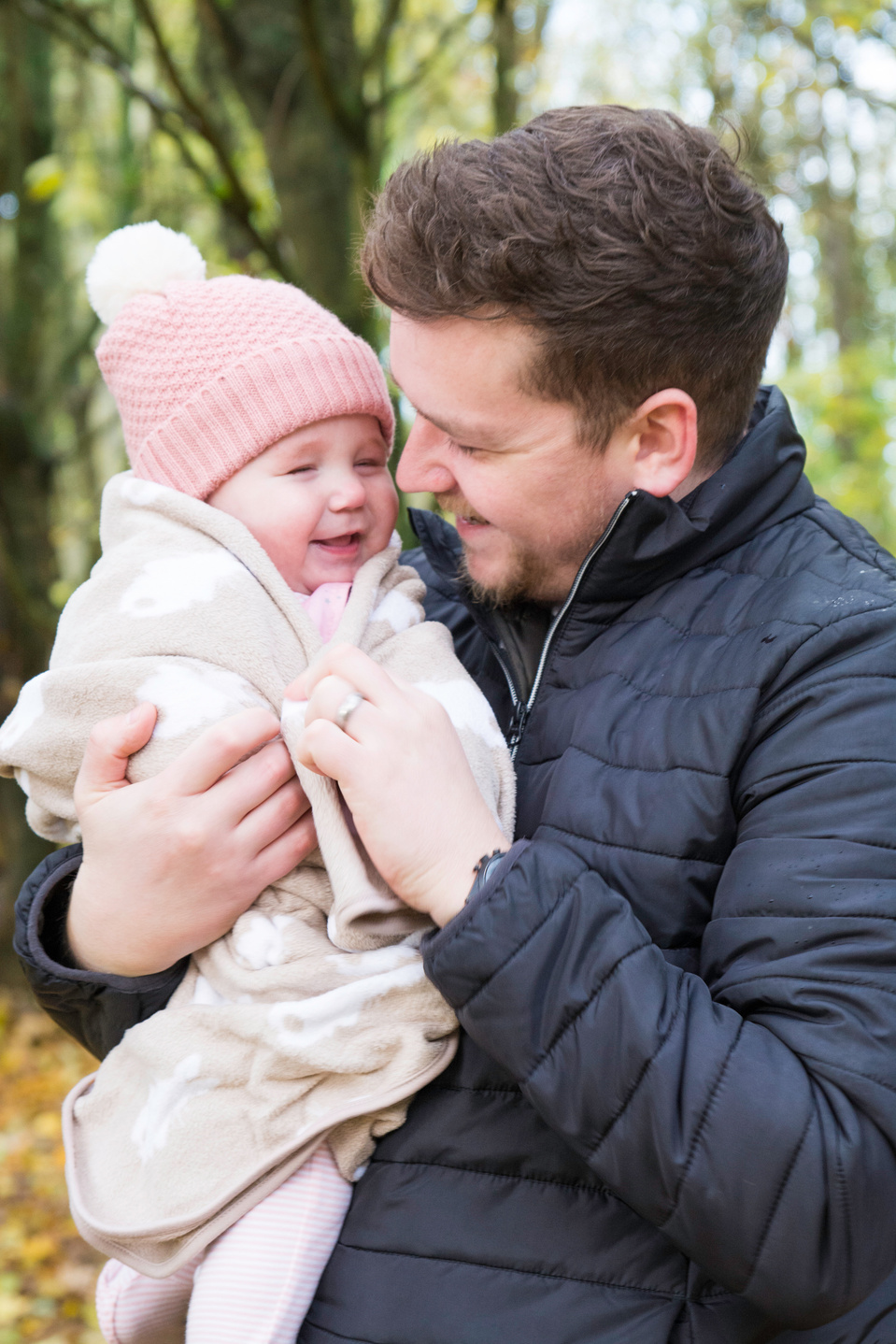 £50 for the following gift:
- 40 minute photoshoot in
LE

&

NG

postcodes valid for one year
-
A4

frame with print of favourite image (worth £35)
- Digital gift voucher personalised with your gift message


I only have 15 of these available! So if you want to give the gift of family & memories, you can purchase this easily here:

Any questions then please message me on social media or email hello@kt-photo.com

In the mean time, I wish you all the best and stay safe!

Yours, Katie